Where to Find Delta 8 Gummies in Midlothian, Texas
Not all Delta 8 gummies are made the same. For an affordable option that doesn't sacrifice quality, shop for Delta 8 gummies at your local CBD American Shaman in Midlothian, Texas. We offer a variety of gummy flavors and potencies to choose from, ensuring you can find a product that will make both you and your wallet happy.
Delta 8 is one of the handful of psychoactive cannabinoids that can be found within the hemp plant. In fact, it is one of the most popular niches of hemp-derived cannabinoid products on the market. 
This cannabinoid works by binding to the CB1 receptors, which are part of our nervous system. According to the National Cancer Institute, Delta 8 is "An analog of tetrahydrocannabinol (THC), with potential antiemetic, anxiolytic, appetite-stimulating, analgesic, and neuroprotective activities."
Many individuals report that Delta 8 is less potent than Delta 9, but more potent than Delta 10. It is often a popular option with those both new and experienced with Delta THC products, making it a happy middle ground. Research on Delta 8 is also arguably further along than other Delta THC cannabinoids, giving us better insight into Delta 8 than her sister cannabinoids
This is a great question! Under the 2018 Farm Bill, hemp that tests under .3% THC on a dry weight basis is federally legal. At the time of this writing, Delta 8 products that fall under that threshold are considered legal hemp products.

However, each state has its own set of laws and regulations surrounding hemp and the products made from it. For more information regarding the hemp laws where you live, please contact the agency that oversees the hemp program for your state.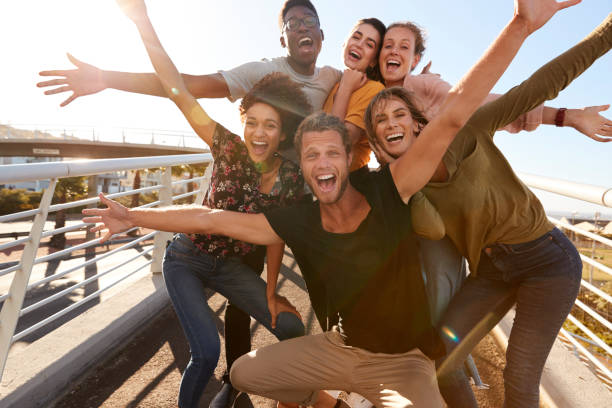 Gummies are one of the most popular kinds of products on the market and with good reason! Gummies offer a tasty way to incorporate Delta 8 into your routine without the hassle of measuring out serving sizes. Each gummy contains a specific amount of Delta 8, making them a great option for those new to a minor cannabinoid or for those with an on-the-go lifestyle.
Like all hemp products, gummies are required to undergo testing to ensure they meet all regulatory standards. CBD American Shaman uses these requirements not as the standard, but as the basis to go above and beyond as a way to ensure the quality of our products. Our gummies, and all other products, undergo various levels of quality control testing in-house and are tested by a third-party laboratory as part of our dedication to providing our shoppers with some of the best products on the market.
Best Place to Find Delta 8 Gummies in Midlothian, Texas
You don't have to search all over Midlothian to try and find high quality Delta 8 gummies, CBD American Shaman has you covered. We offer a variety of options to choose from, ensuring you can find a product that fits your needs. CBD American Shaman is proud to be US Hemp Authority Certified and a leader within the hemp community, helping set the standard for quality and customer satisfaction.

We encourage our shoppers to stop by in person to receive the benefit of one-on-one help from our staff of dedicated hemp professionals. You will have the ability to have all of your questions and concerns addressed, and as an added bonus, you can even get a free sample product to try!
CBD American Shaman in Midlothian is located at 1000 E Main St. in Suite 201. Shoppers can find not only Delta 8 gummies but also a wide variety of other high quality products. The possibilities are endless when you shop with your friendly local CBD American Shaman of Midlothian!